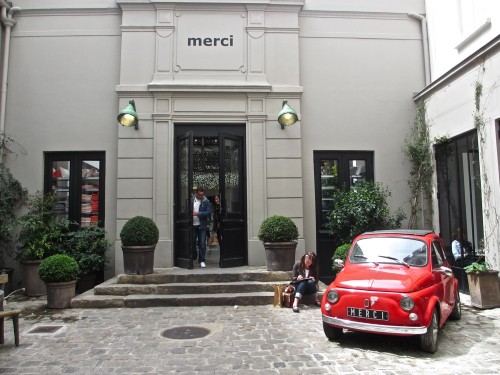 i finally made it to this AMAZING store in paris that i've been hearing so much about.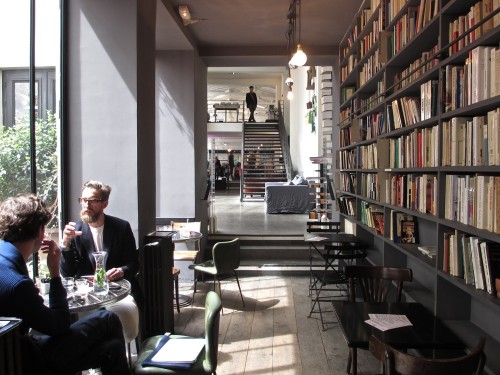 i would love to live in this concept store/cafe. the architecture is sweet, the merchandise is fantastic, and the cafe is delicious.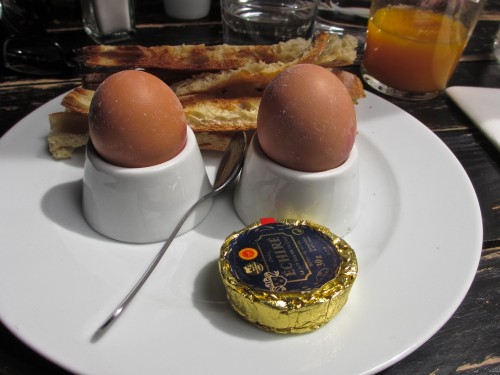 i had 2 soft boiled eggs that were cooked perfectly.
merci, m e r c i .
Comments
comments