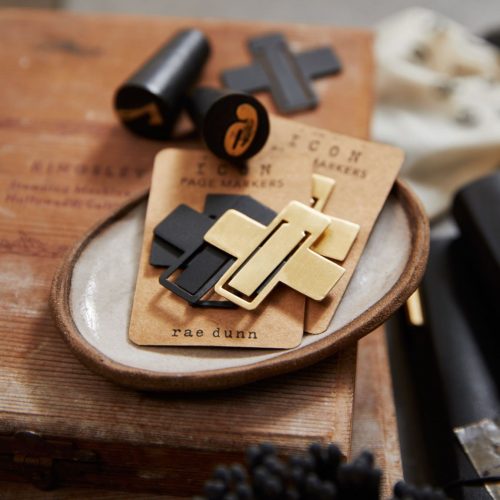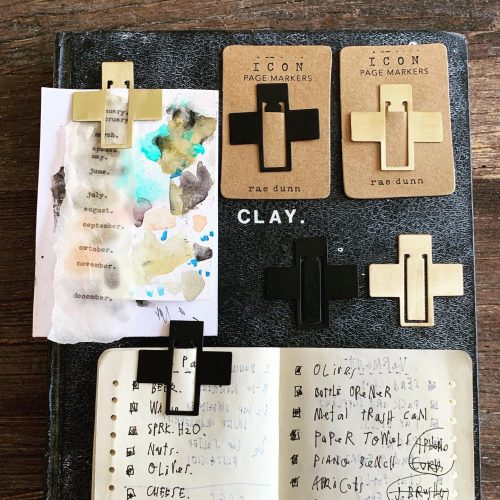 my new HERITAGE home collection is launching soon ! this collection truly reflects my own personal lifestyle and aesthetic. they are things that i use on a daily basis in my own home. 
to kick off this new collection, i am GIVING AWAY my new Icon Page Markers to five random winners. the HERITAGE home collection is inspired by the beauty of simple shapes, natural forms, and the mundane.
to enter the contest, go HERE.