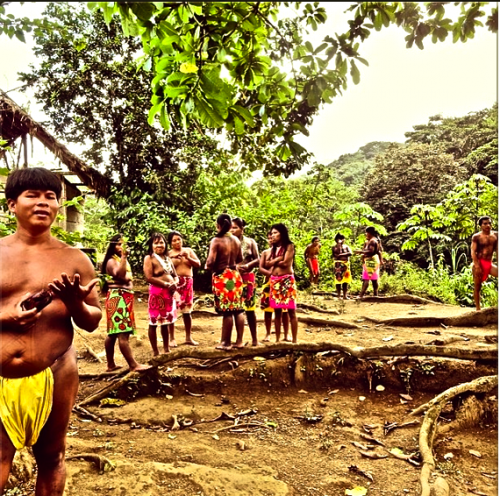 i had the most wonderful and inspiring new year's eve ever. we spent the day with the embera tribe, a semi-nomadic indigenous people living in panama far into the rain forest jungle. we spent the day with them eating, dancing, and learning about their way of life, their amazing art, and toured their jungle thick with medicinal plants.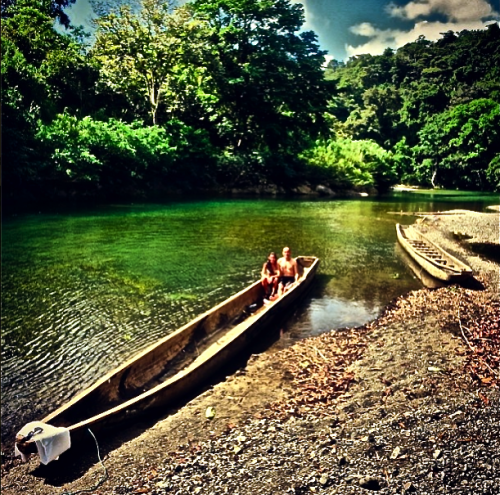 we traveled by a long canoe to get there.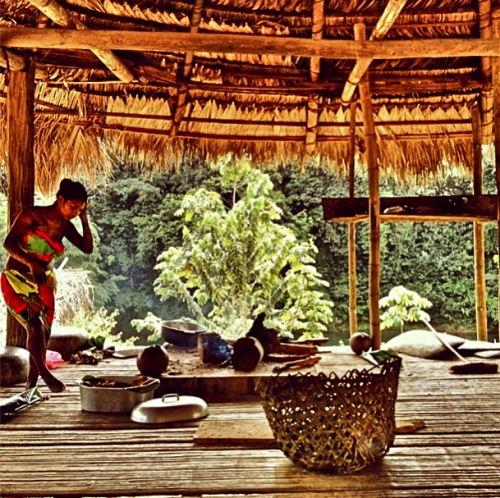 they made us a delcious lunch of fish and plantains served in in a banana leaf bowl.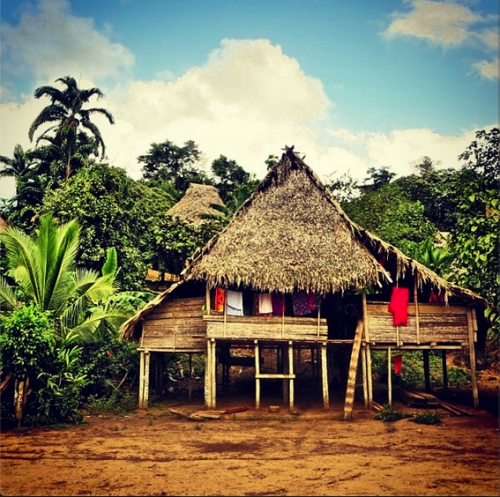 these are the simple thatched roof huts they live in.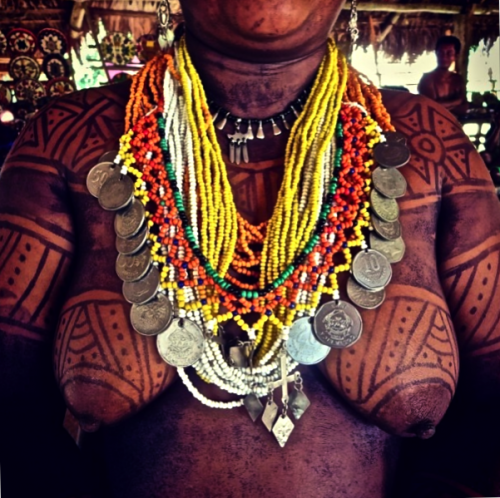 this is an example of some of the beautiful jewelry they make.
they live a life of simplicity, intention, and spend their days making art.
these are my exact goals for 2014.
Comments
comments