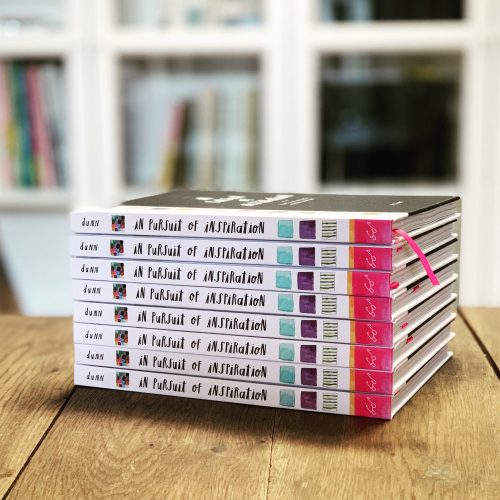 there will be a PRE-RELEASE book event in san francisco at the Museum of Craft and DESIGN for the launch of my new book In Pursuit of Inspiration. it's going to be a fun night . . . there will be a happy hour where i will be in conversation with the museum programmers about my path to art + inspiration, you will be able to buy a book which i will gladly sign for you, there will be hands on projects from the book, and there will be chances to win one of my handmade inspirational stones !
because space is limited, you can buy tickets in advance HERE.
i hope you can join us, it's going to be a good night.
april 18th, 2019
Museum of Craft + Design
2569 3rd street
san francisco, ca
6:00 – 9:30
buy tickets
Comments
comments