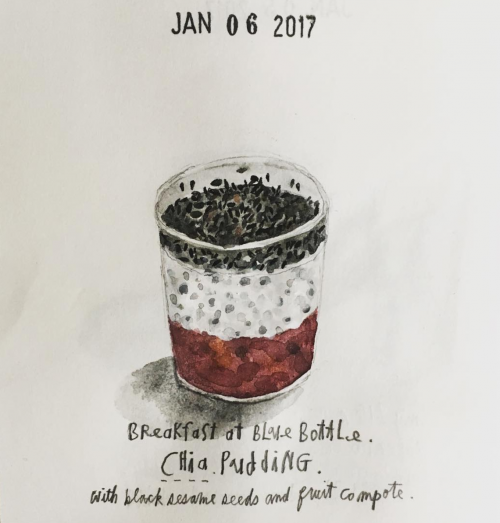 berkeley, california
06 january 2017 
i've started a new sketching project for 2017: sketch du jour (a sketch a day . . . yes, EVERY day !). i will be documenting these sketches on my instagram page, mostly so that i will be accountable.  they are just quick sketches but still, wish me luck !
you can keep up with them here.
Comments
comments