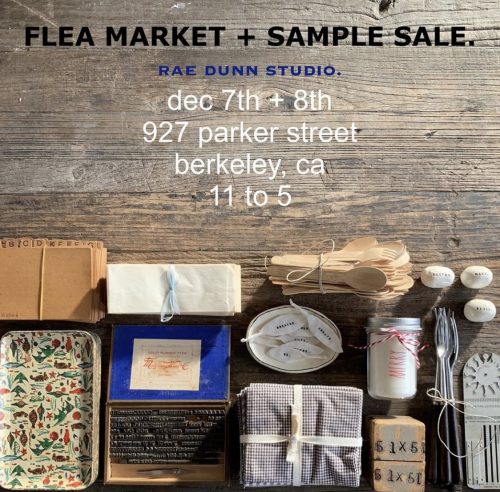 i'm having a BIG holiday sale at my studio ! i like to get rid of things at the end of the year to make for a fresh start to the new year. there will be a lot of weird things that i have collected, things you didn't know you needed, things that i have used and loved, books that i have written and will sign,  a small amount of handmade ceramics, and SO MUCH MORE !
it will be a festive event and a great way to kick off your holiday shopping. the whole sawtooth building will be open with many artists selling their wares, and there is sure to be lots of COOKIES.
i hope to see you there.
december 7th + 8th
927 parker street
berkeley, ca
11:00 – 5:00