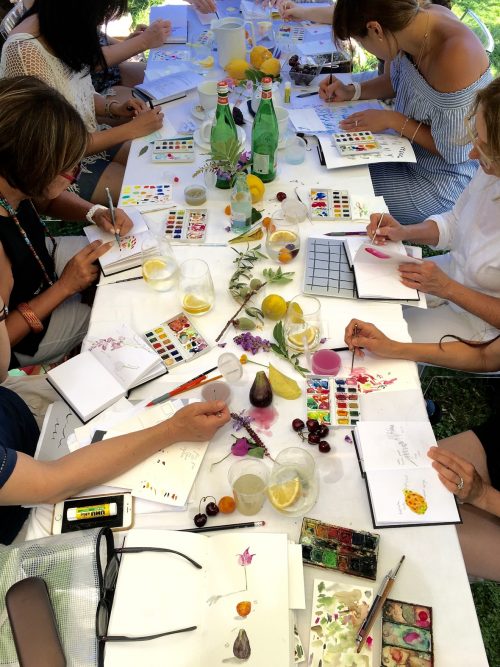 i am thrilled to announce TWO sketching/watercolor workshops that i will be teaching this fall in LISBON and MARRAKECH ! the above photo was from my workshop last summer in sicily . . . it was truly magical. diva pyari's slow art retreats are lovely and amazing, just like diva herself. i will be sharing my approach to sketching, watercolor painting, and keeping a travel journal (NO experience necessary). there will also be many other inspiring classes and excursions at each retreat. registration is NOW OPEN.
(space is limited)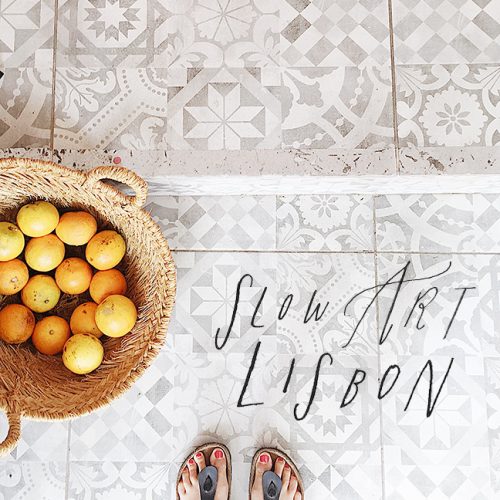 our slow art retreat in LISBON, PORTUGAL.
october 10-16, 2018
click here.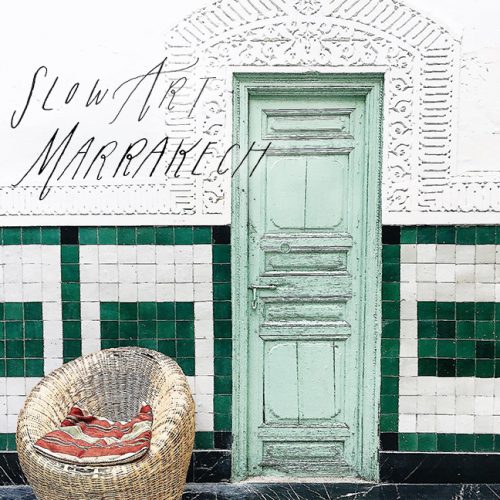 our slow art retreat in MARRAKECH, MOROCCO.
october 21-27, 2018
click here.