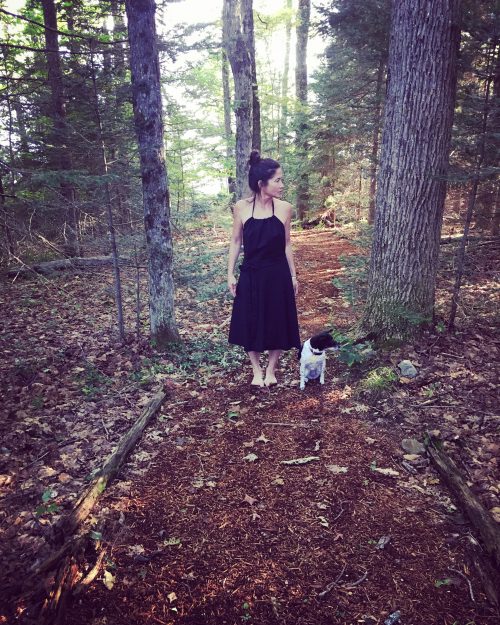 looking back and reflecting on 2018 . . . i am completely filled with gratitude. it was an epic year for me. here are some of the highlights: i finished my third book (coming out april 30, 2019), i moved into a new office/art studio that completely changed my life, my husband and i bought a pied-à-terre in philadelphia to be able to spend more time with our east coast family, i taught a workshop in portugal, i taught a workshop in morocco, i launched many new products (with many more to come in 2019 !). i had a profoundly busy year filled with both hard work and fun. and after 23 years, my business is still going strong. 
i am very VERY thankful to all of you who support my work, allowing me to do what i so love doing. YOU have made my dreams plausible + possible.
i wish for everyone a dreamy 2019.